News
The latest news and offers from us here at Vagtune Services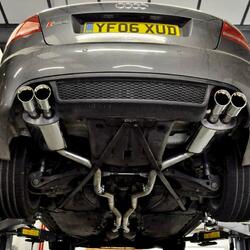 Audi RS4 in for engine managment issues.
We have just completed a big job on a 2007 B7 Rs4. The customer had brought it in with the engine management light on and complaining of a ruff idle when the engine was cold and occasional lack of power.
[Click Here] to read more.